This language course will focus on 5 skills: Pronunciation, Writing, Listening, Reading and Grammar.
Characteristics:
12 Video based lessons
Ted talks
Vocabulary for real life situations on different topics
Writing emails, reports, reviews, CVs, descriptions etc
Different grammatical concepts for B1 using interesting real-life situations
Our online course will help you on your journey to create a solid English foundation. Our course will allow you to improve and learn English in a meaningful way; Help you feel more confident and communicate smoothly with every passing day.
THIS COURSE INCLUDES:
12 Months access

Video lessons and explanations

Reading exercises

Grammar exercise

Listening & Pronunciation

Vocabulary and Pronunciation Practice

TED talk lessons to improve listening & oral comprehension

Certificate on completion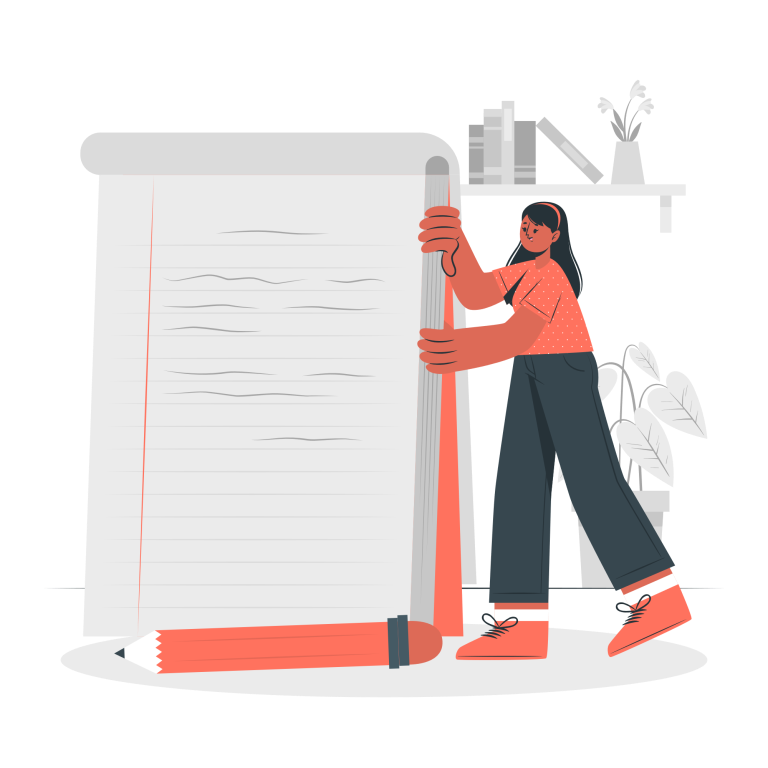 What you will learn
Learn how to express yourself on familiar topics such as family, hobbies,jobs, experiences, environment etc

Learn a wide range of vocabulary to communicate in everyday familiar situations

Learn how to initiate and maintain a simple face-to-face conversation on the topics that interest you.

Learn to understand texts which contain everyday or job-related language and write simple texts on familiar topics

Learn how understand the main points of simple "standard" speech on familiar matters

Gain sufficient knowledge of the language to describe common situations, and be able to present the main points of an idea and describe events

If you want to be able to understand general texts which express ideas in a straightforward way and write personal letters which describe events, desires and feelings
After finishing this course you will be able to:
be able to express yourself on familiar topics such as family, hobbies, jobs, experiences, the environment etc
have enough vocabulary to communicate in everyday familiar situations
be able to initiate and maintain a simple face-to-face conversation on the topics that interest you
understand texts which contain everyday or job-related language and write simple texts on familiar topics
understand the main points of simple "standard" speech on familiar matters
have sufficient knowledge of the language to describe common situations, and be able to present the main points of an idea and describe events
be able to understand general texts which express ideas in a straightforward way and write personal letters which describe events, desires and feelings