Perfect your English and get an internationally recognised English certification.
Cambridge advanced exams cover writing, reading, grammar, listening and speaking and the online course by Castells Immerscom will prepare you for all these different parts of the exam. The course works across the skills base and concentrates on English in use. We look at past papers and work from a number of recommended books. In addition, you will do a lot of work on areas of general English. At the end of the course you will have the confidence and skills to pass the CAE exam and add one of the world's most widely recognised English language certificates to your curriculum.
​The confidence in CAE course includes:
100% online with experienced and qualified tutor
Over 50 video based lessons that explain every aspect of the exam
12 months continuous and unlimited access 24/7, 365 days a year
Email and messenger support Monday to Fridays
Hundreds of practice exercises for grammar, listening, reading, writing, speaking & pronunciation
Official exam tests for every part of the exam
Practice activities with instant feedback
Official exam simulation tests with course progression
Course completion certificate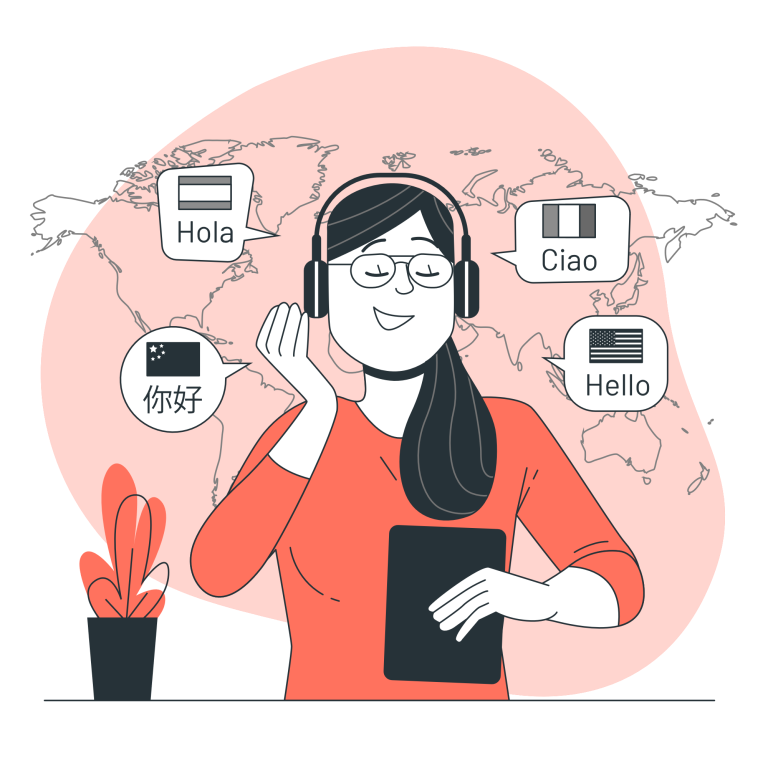 Course aims:
At the end of this course you will be able to:
understand texts from a wide variety of sources

talk to people about a wide variety of formal topics

understand people talking in English on radio or television programmes

keep up a conversation on a fairly wide range of topics, expressing opinions and presenting arguments

produce clear, detailed writing, expressing opinions and explaining the advantages and disadvantages of different points of view via writing essays, reports, articles, reviews, letters and emails.

Help you get a globally recognised certificate that is valid for life.

Build confidence in using English in real life situations.

Homework is an integral part of the course and will allow you to identify, practise and improve inthe areas you need to focus on at home based on your teacher's individualised feedback.

Practise Cambridge exam questions and receive feedback on your progress.
The course is a 100-hour online course and will include the following:
Online experienced and qualified teachers

Private or group classes upon the student's request

Access to Castells Immerscom's virtual campus